Ramon Haindl is a photographer and director based in Frankfurt and Berlin, Germany.
He's one part of Director/DP-Duo

No Man Is An Island

and hosts a

podcast

on photography and life.

Represented worldwide by

soothing shade

.
Call him at (0049) 176 203 233 10 or write him at

ramonhaindl@gmail.com

.


Click here for

Instagram

.





Scroll down for samples of work. Thanks for stopping by!
New Frankfurt kitchen for ZEITmagazin

Magnus Walker for Porsche (with Territory)

Sebastién Haller for DFL

Canary Islands (personal)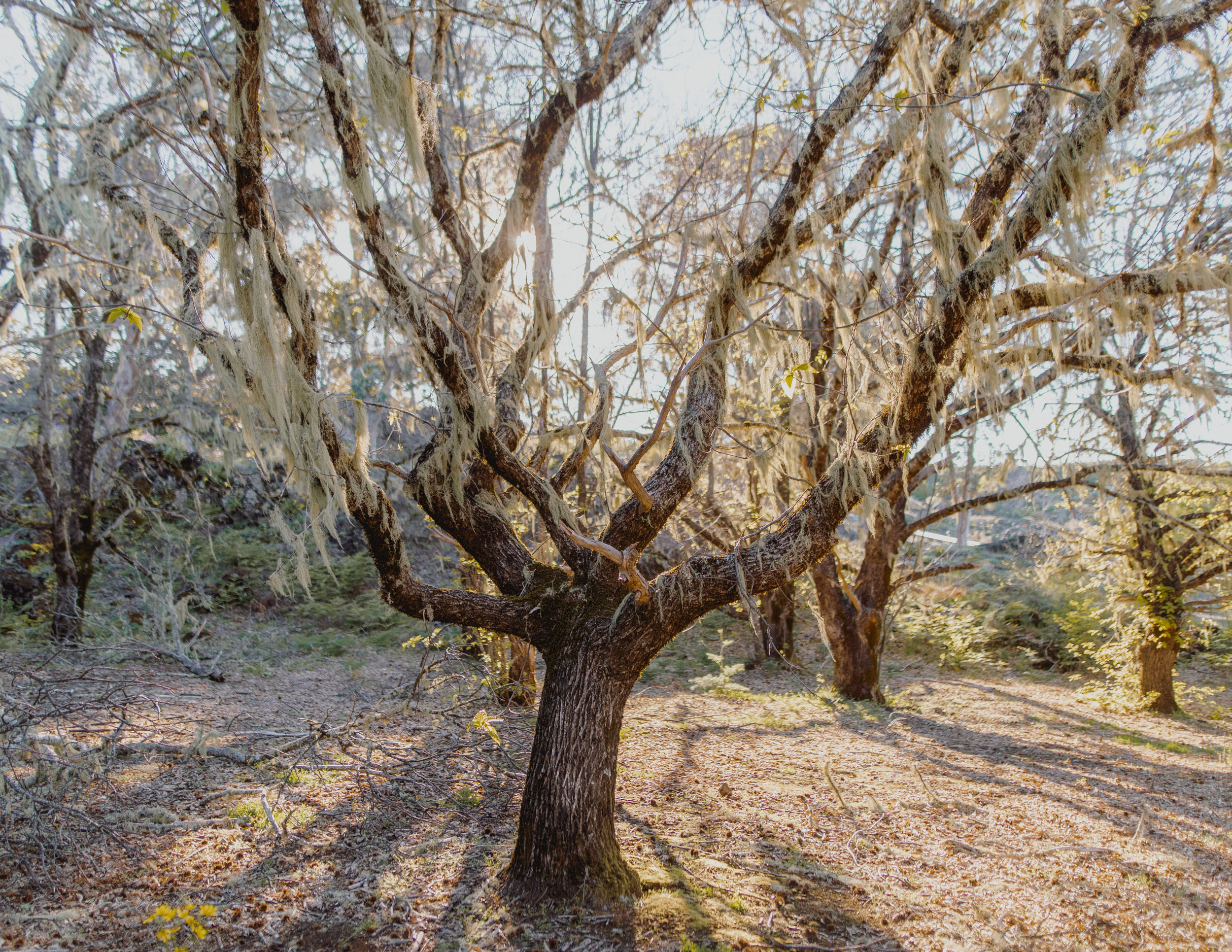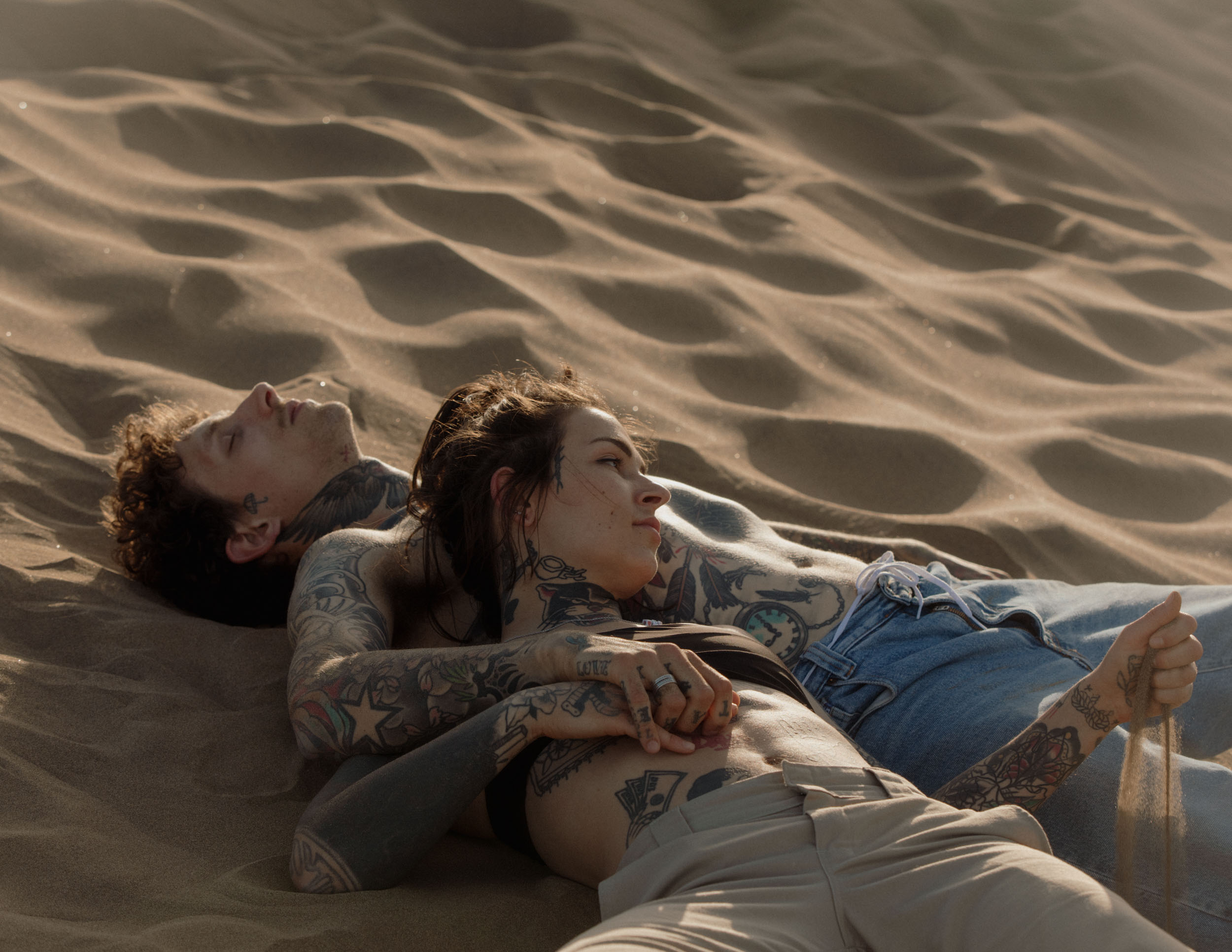 Venice for Telegraph Luxury

Dog Days in Brandenburg (personal)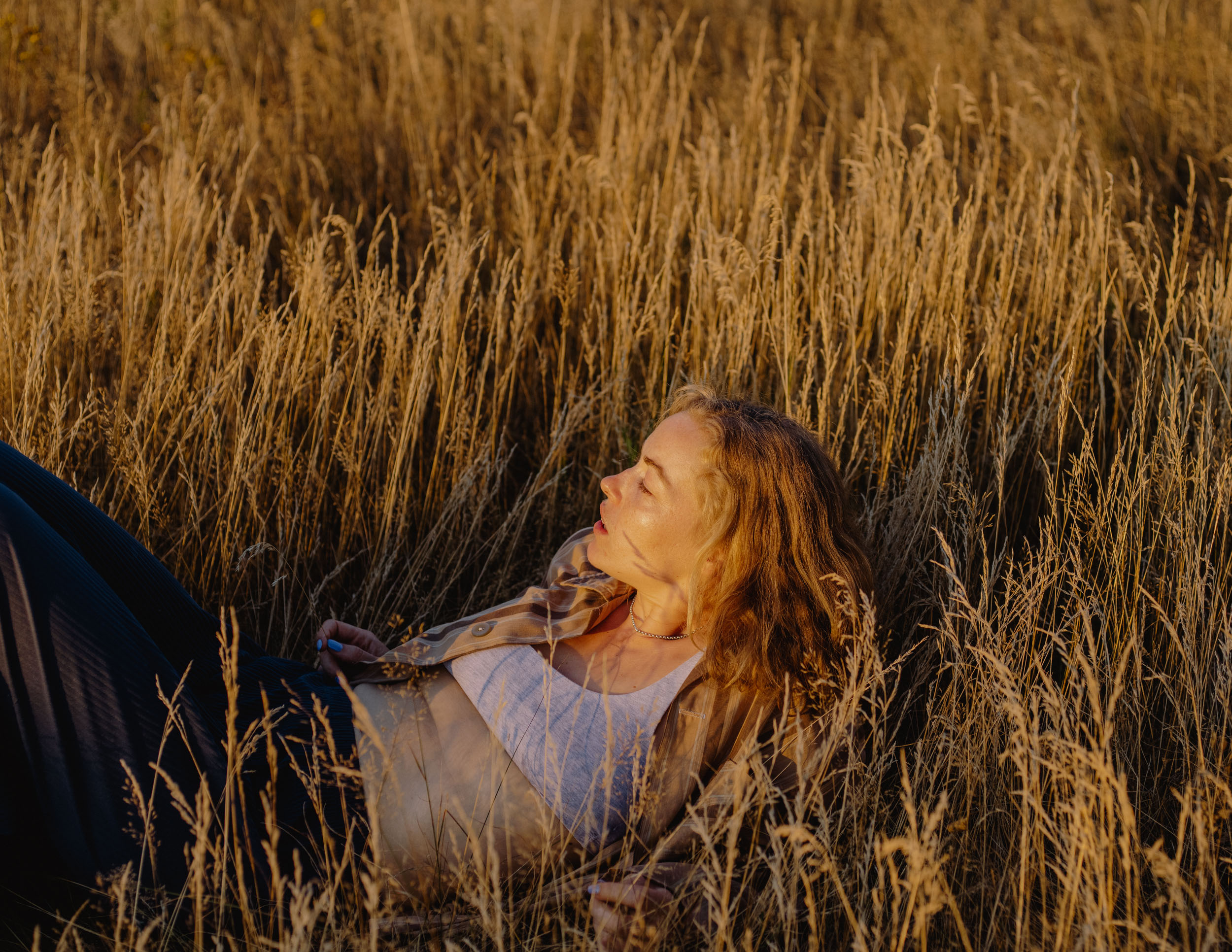 Ralph Steadman for FvF and Sonos

Travelling Bavaria for Focus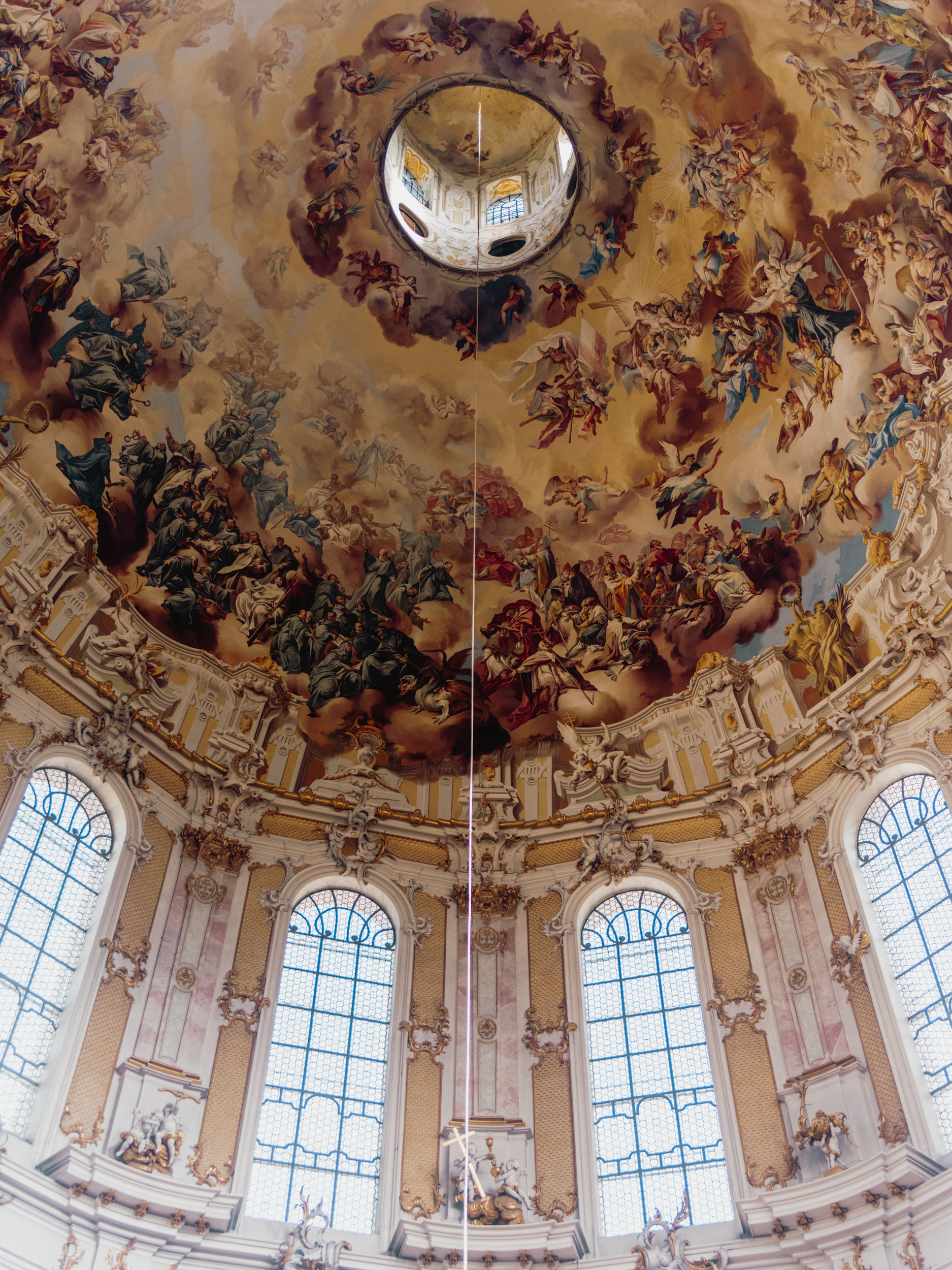 Shanghai with RIMOWA

Malaika (personal)

Inga (personal)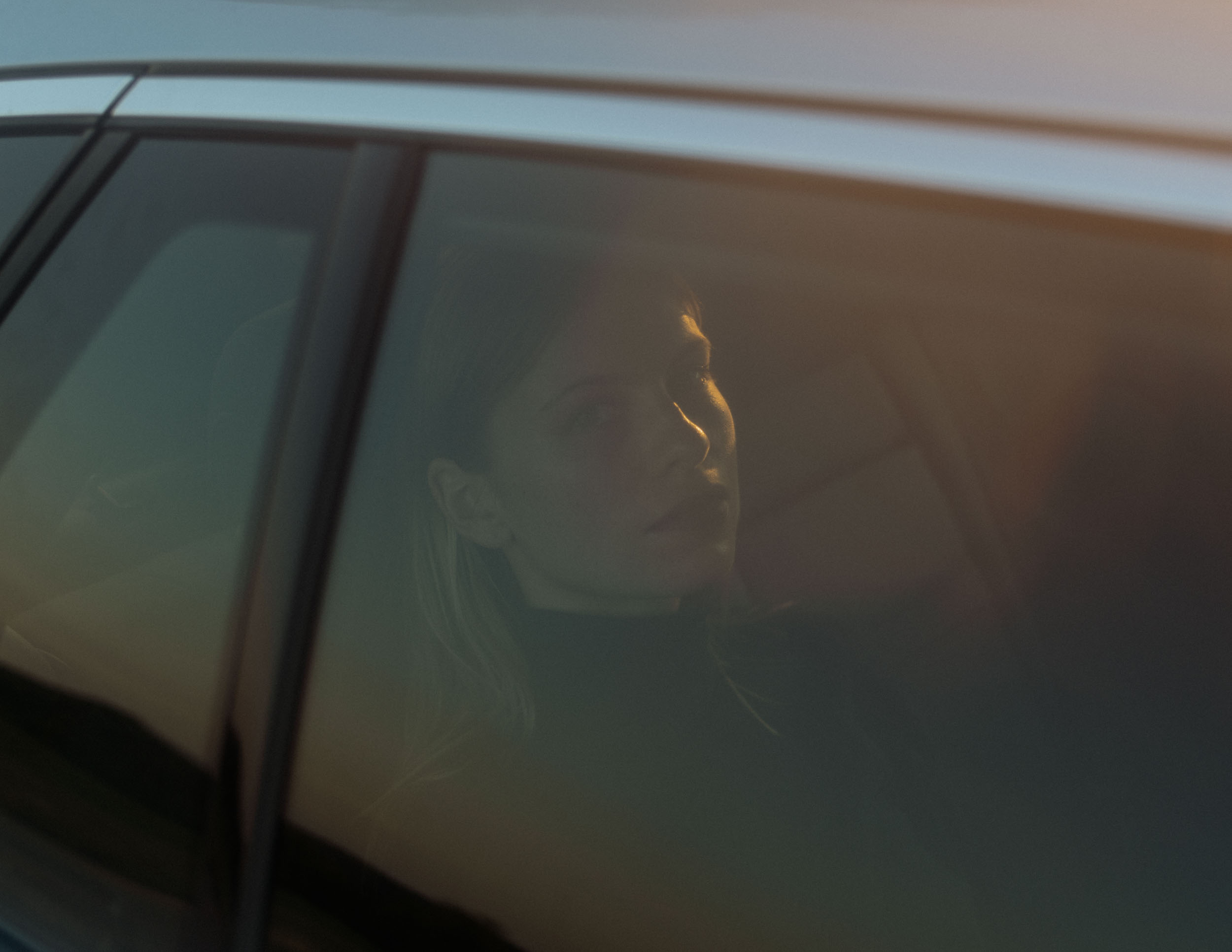 No Man Is An Island Manifesto, Madrid (Ongoing project)

Tanger for Lufthansa

New Berlin chefs for Wallpaper*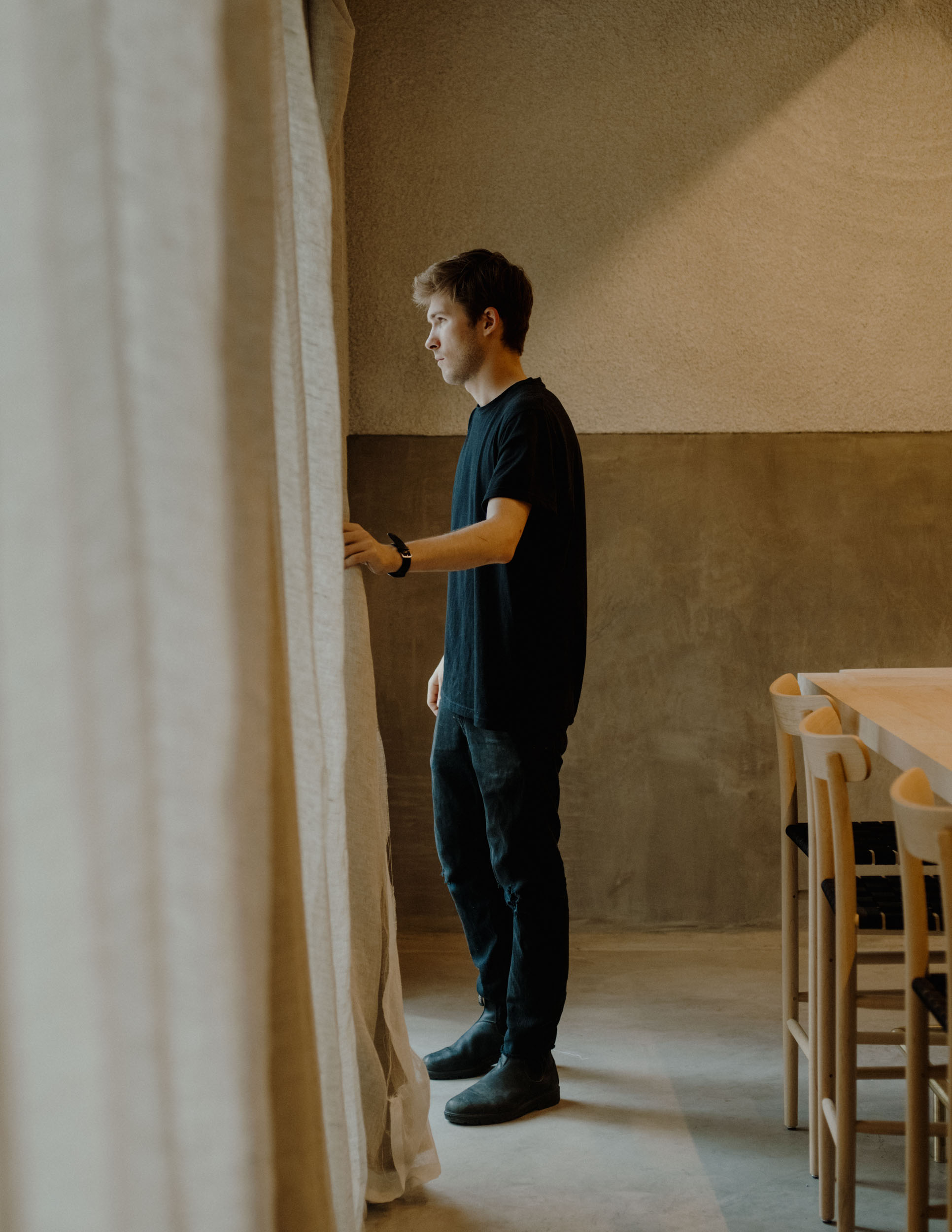 Roadtrips (personal)

Andalusia for ADAC

Peter Wohlleben for G+J

Frankfurt - Berlin (Personal)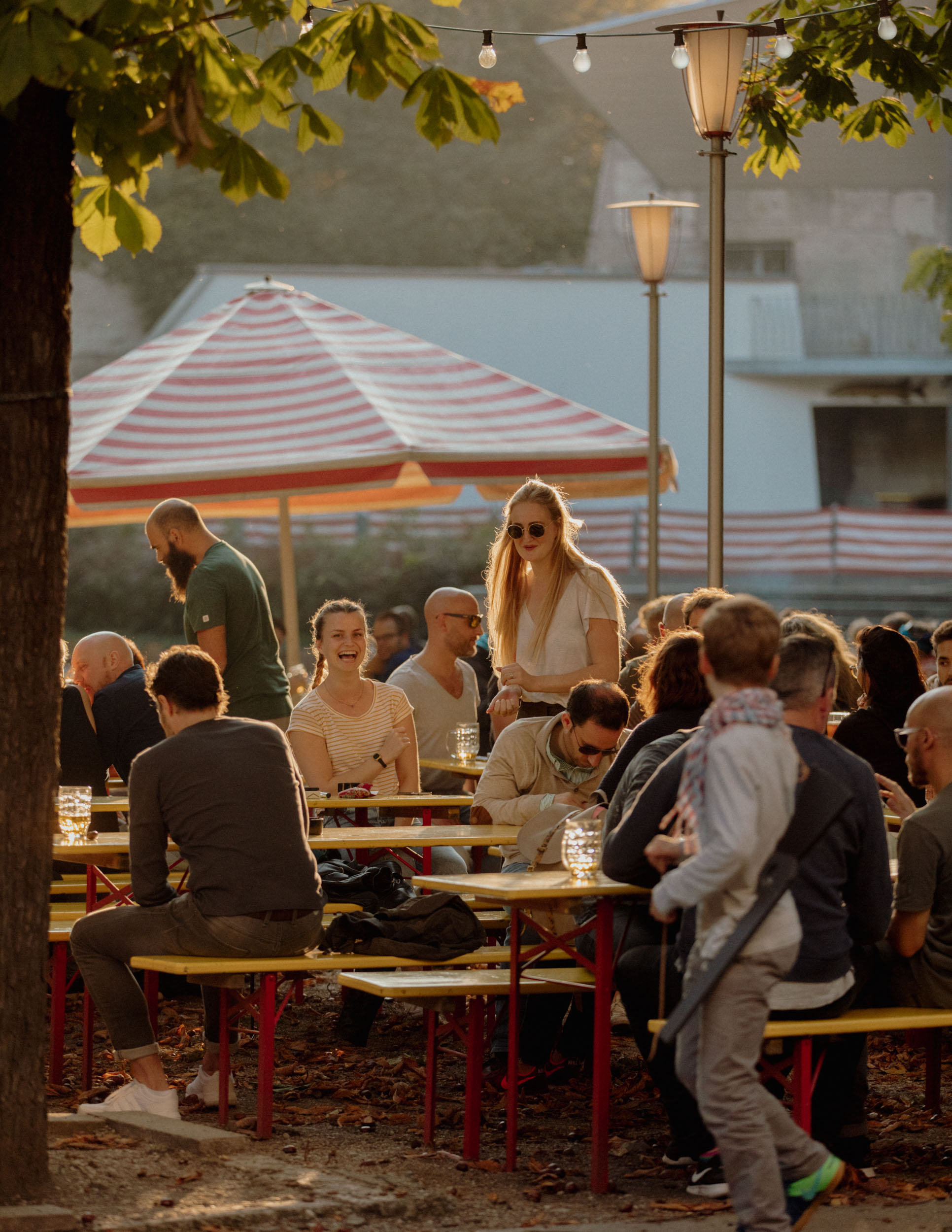 South Africa for ADAC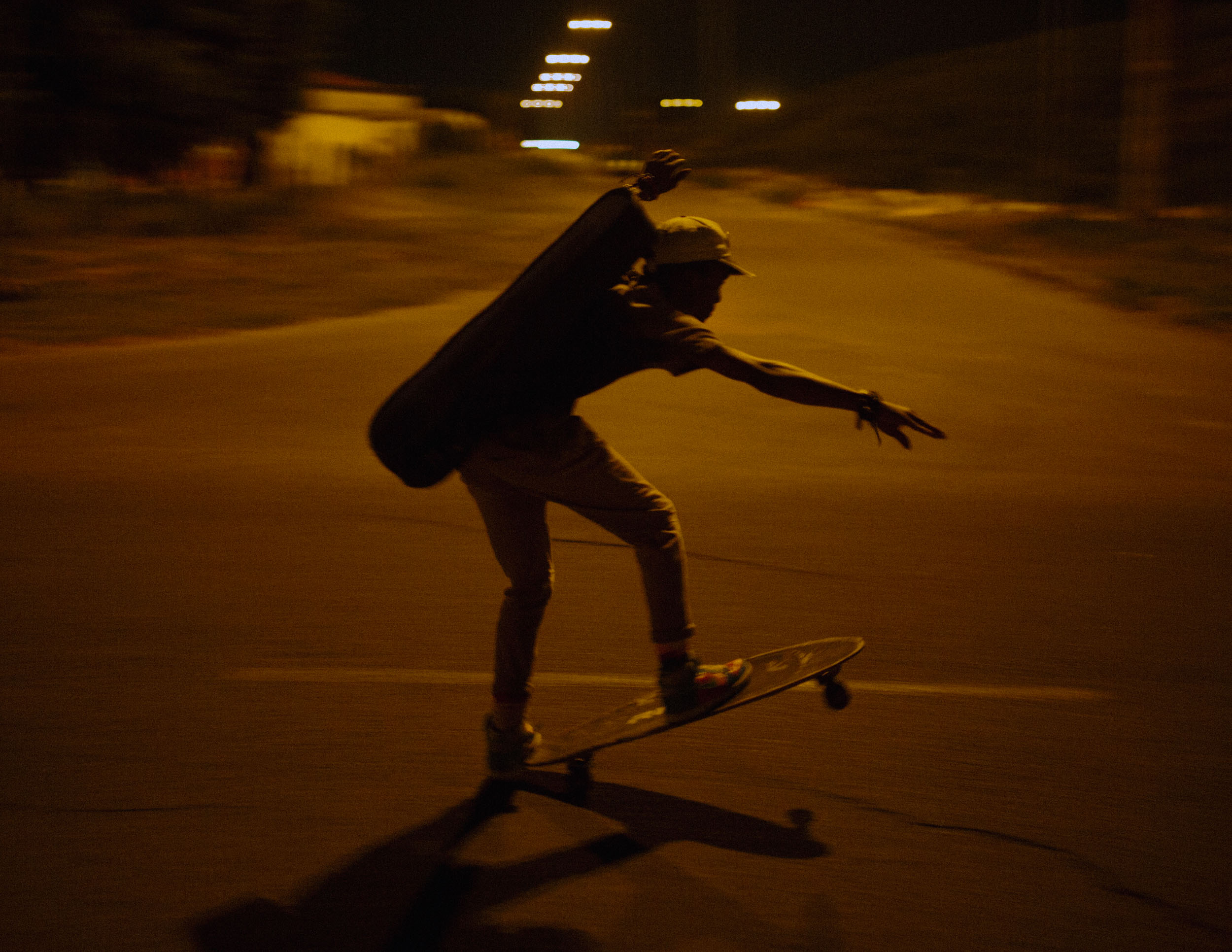 Yanti (personal)

Pollmeier for brand eins













Prof. Friedemann Schrenk for Leibniz Magazine


Rabea Schif for FvF

Selected Commercial clients include AirBnB, Google,
Bugaboo, Daimler, Porsche, DFL, Rimowa, RTL, Sony Music,
Lufthansa, Lexus, Sonos

Selected Editorial clients include ZEITmagazin, Wallpaper*,
brand eins, The Fader, Monocle, AD, Bloomberg Businessweek,
Süddeutsche Zeitung Magazin, NEON, Telegraph Luxury

He has worked with agencies like Anomaly, ...,staat, Territory,
loved, 72andsunny, Hauser Lacour, Bureau Mario Lombardo,
C3 Creative Code and Content, Winkreative, Kolle Rebbe,
HORT, INTworks, Bureau Mirko Borsche, Meiré und Meiré
amongst others...